Multiline string literals
Basics article available: Strings
One really nice benefit of Swift multiline string literals - even for single lines of text - is that they don't require quotes to be escaped. Perfect when working with things like HTML, or creating a custom description for an object.
let

 html = highlighter.

highlight

(

"Array<String>"

)



XCTAssertEqual

(html, 

"""
<span class="type">Array</span>&lt;<span class="type">String</span>&gt;
"""

)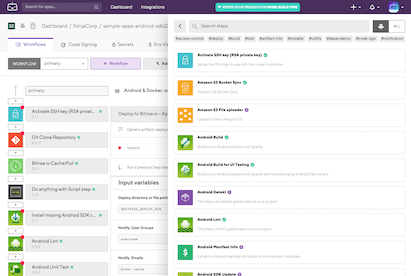 This ad keeps all of Swift by Sundell free for everyone. If you can, please check this sponsor out, as that directly helps support this site: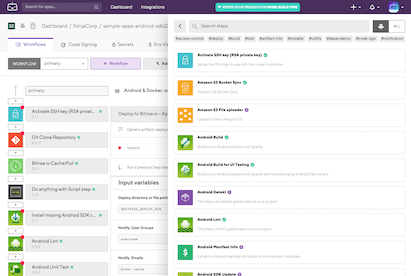 Bitrise: My favorite continuous integration service. Automatically build, test and distribute your app on every Pull Request — which is perfect for teams that are now working remotely, as you'll quickly get feedback on each change that you make. Try out their new, improved free tier to get started.