Character category properties
Basics article available: Strings
I absolutely love the many different category properties that were added to Swift's Character type as part of Swift 5.0. I've been writing a ton of string parsing code lately, and these properties have been so incredibly useful.
let

 character: 

Character

 = 

"A"



character.

isLetter

 

// true


character.

isNumber

 

// false


character.

isUppercase

 

// true


character.

isSymbol

 

// false


character.

isCurrencySymbol

 

// false


character.

isASCII

 

// true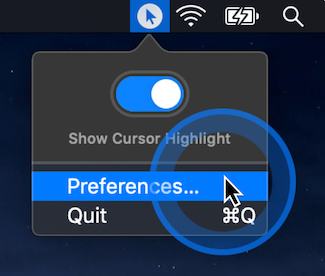 For two weeks, many websites around the Swift community are featuring indie developers who have been financially impacted by the current pandemic. If you can, please help support these indies by downloading their apps. Today's app is...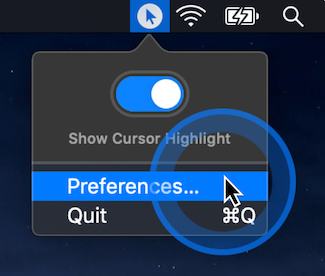 Cursor Pro: A simple idea, executed beautifully. Cursor Pro puts a highlighting ring around your Mac's mouse cursor, which is incredibly useful when sharing your screen over a video call, or when putting together some form of instruction video.