Accessing the clipboard from a Swift script
It's super easy to access the contents of the clipboard from a Swift script. A big benefit of Swift scripting is being able to use Cocoa's powerful APIs for Mac apps.
import

 Cocoa



let

 clipboard = 

NSPasteboard

.

general

.

string

(forType: .

string

)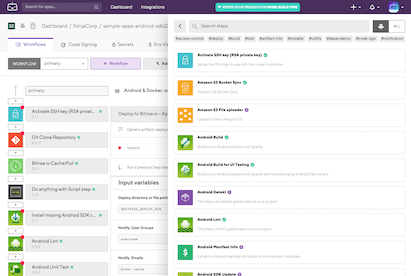 This ad keeps all of Swift by Sundell free for everyone. If you can, please check this sponsor out, as that directly helps support this site: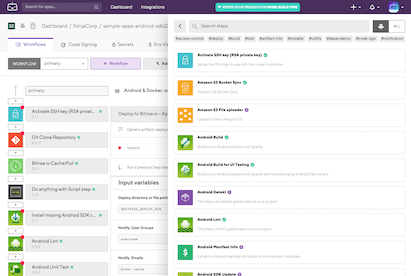 Bitrise: My favorite continuous integration service. Automatically build, test and distribute your app on every Pull Request — which is perfect for teams that are now working remotely, as you'll quickly get feedback on each change that you make. Try out their new, improved free tier to get started.